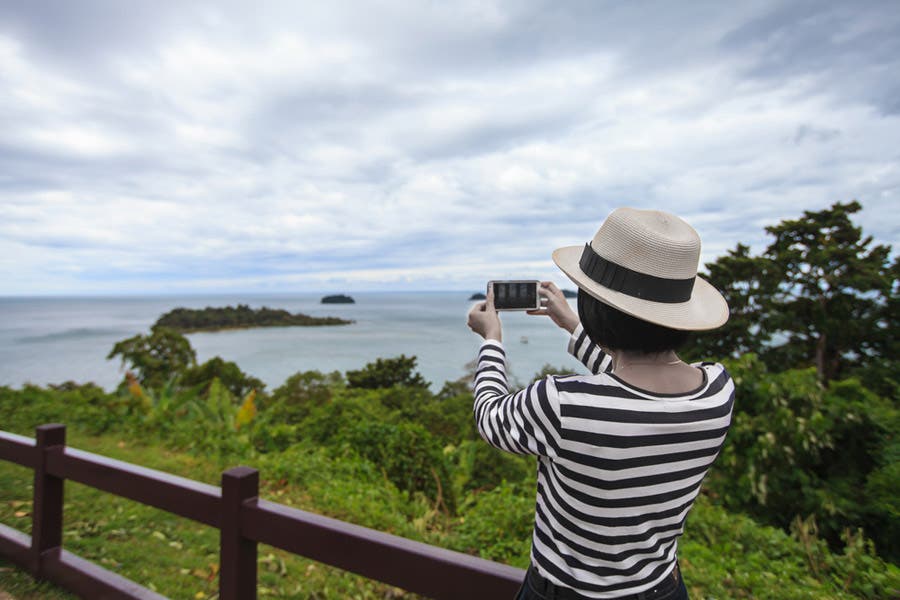 Smartphone cameras keep getting better and better with each new phone release. And with all the added features and higher megapixel counts, it makes for a perfect companion for outdoor photography. It may not produce the same high-resolution images as bigger and more professional standalone cameras, but it will always offer the most convenience due to its multiple functions, app access, and portability.

To help you take your outdoor photography to the next level with just your trusty camera phone, we have compiled the following tips for you……..
Sometimes necessity calls for using your smart phone for a photo rather than your trusty DSLR, Adorama has some great tips for maximizing the results you get when using a smartphone when taking photos outdoors. Read the full article at : https://www.adorama.com.